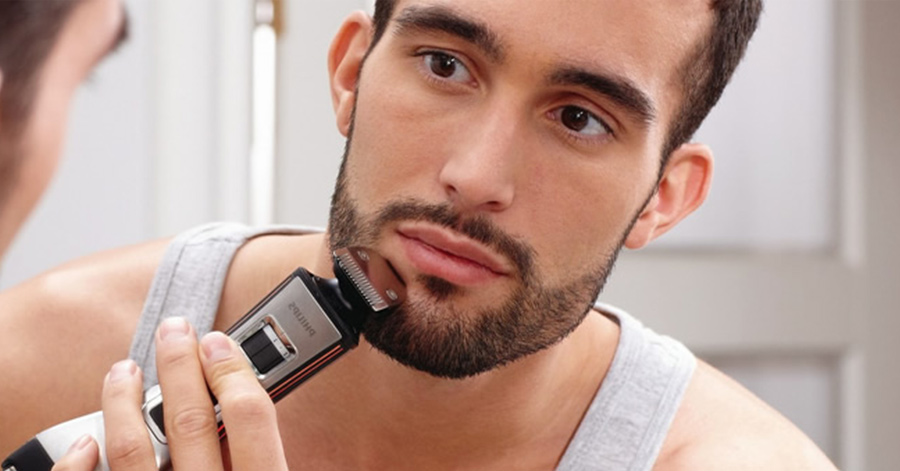 Do you know how to groom yourself like a man?
Introduction
It's no surprise that many of us do not know how to take care of our looks. It has been a trend lately, and we are always finding an excuse not to take care of our looks. Have you ever wondered why beards and dad bods have become a thing lately? It's because we finally found a way to make our convenience look cool, and we're getting away with it somehow.
However, nothing beats a man that looks good. No matter how cool you look with your homeless chic, a well-groomed man will always take the girl.
Fortunately, it's never too late to change and take care of your appearance. Here are 5 Grooming Essentials for Men that you should use ASAP.
Beard trimmers
Beards have been a thing lately, thanks to no-shave Novembers and loads of hunky celebs rocking the facial hair trend. Women love clean, but they also like rough and rugged. Those are two polar opposites, but you can blend 'em together by keeping your rough and rugged look clean by investing on a good beard trimmer. Trim your beard regularly to avoid frizz and rock that fresh stubble for that rugged but sophisticated look.
Razors and shaving cream
Whether you choose to completely shave or just to contour the edges of your beard, having a trusty razor and shaving cream is a must. You can easily identify men who doesn't give a hoot about their facial hair, and that is not attractive. Women are more attracted to a refined appearance rather than a look that doesn't give a damn about what everyone thinks.
Mild aftershave
Sometimes, all you need to wrap you up is a good-smelling aftershave. I would recommend getting a mild aftershave rather than a really strong and pungent one. The idea is to introduce yourself subtly. You don't want to be remembered by getting too much attention because of your aftershave, cologne, body spray, or perfume.
Wax and Putties
You're probably familiar with hair waxes and putties, and you probably already know how important these things are to a man's hairstyle. The thing about hair waxes and putties is that the amount needs to be at a minimum, to give you the freedom to style your hair in whatever way you want it to bee. Putting too much product on your hair makes it sag and hard to style. Use your favorite wax and putty sparingly to avoid scalp irritation.
Fitting clothes
Many men mistake fitting clothes as clothes that are too small to fit. In fact, most fitting clothes actually aptly fit men, it's just that men are generally less comfortable wearing body-hugging clothes that expose their problem areas. Men often make the mistake of wearing clothes that are one or two sizes bigger just to hide their problem areas. If you're the kind of guy who worries about having belly fat, take the best fat burning pills like LipoGenix Elite to put an end to that problem once and for all.